CUSTOMER FOCUS
Customer is our King. We believe we exist for the customers. Our products, processes and services are designed for the customers and also by the customers as we place tremendous focus on centering the entire gamut of production, innovation and creation around customer recommendations and feedback. We have always been sincere in our approach towards our customers and this shall always remain the most critical and crucial core value of REMI in years to come.
Integrity
Along with highest standards of quality control, customer service, ethical conduct and corporate responsibility, we maintain absolute and uncompromising integrity in conducting our business. Honesty is the best policy – abiding by this guiding principle in our bible, we have ensured an environment of utmost transparency with sincere and honest revelations about all our products, processes, services, support and other claims to the public at large. This value is also reflected in our internal operations as we maintain an open-door communication policy for all our employees as well. Such a level of commitment to integrity has indeed given our customers profound confidence in our products, services, systems, values and brand as a whole.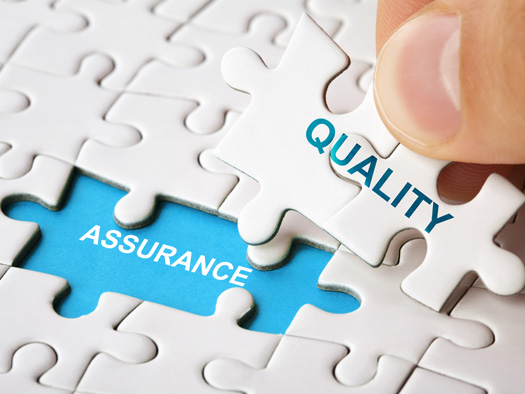 Quality
Quality is the essence of any manufacturing unit. We at REMI, believe in putting this core value at the forefront of our processes to ensure that the product meets all the desired standards, as per the customer and market demands. Our accreditations validate our claim for excellence in Quality:
ISO 9001-2015 for design, manufacturing and supply.
Quality Management Systems as per ISO-13485-2016 for medical devices.
Manufacturing facility as per guidelines of WHO-GMP.
All products are CE certified and ensure compliance to European Directives for medical devices.
Calibration and validation of equipment done with traceability certificate.
RELIABILITY
REMI is synonymous for Reliability and this is purely an outcome of years of deliberate investment in gaining the trust and faith of all our stakeholders right from the vendors, employees, suppliers, government bodies to dealers, distributors and customers. REMI's consistent and sincere efforts in maintenance of Quality, timely delivery, Service and Fair Business Practices has led to strengthening of all our business associations. We at REMI believe that change is the only constant. This belief has kept us abreast in imbibing the latest technology in our all our processes and products geared to meet the dynamics of a volatile market and industry affected due to the 2020 pandemic and otherwise. It is at the core of our system to ensure timely, efficient, accurate and safe delivery of our products to the end of the distribution chain. We take immense pride in the fact that every time we introduce a new product in the market, it gains immediate acceptance because of the trust we have built in our customers over the years. TIME IS PROOF THAT REMI HAS BEEN A LEADER, BOTH IN TERMS OF PRODUCT MANUFACTURING AND PRODUCT RELIABILITY.
A strong foundation of trust, transparent communication and adherence to commitments is the key to our success. We do not compromise on our core values under any circumstances and this is validated by our decade-old strong customer base, dealer network and other consistent stakeholder associations. We are proud of the same and ensure a lifetime commitment to all our core values.