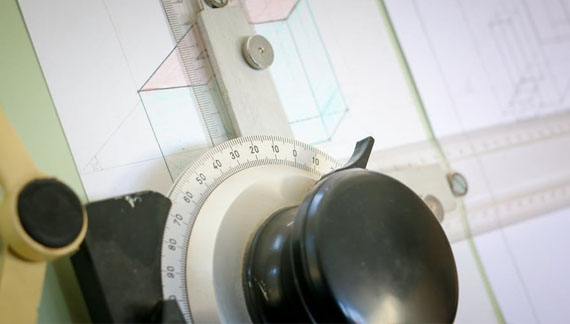 REMI has a well-established reputation as an innovative and progressive organization at the forefront of identification and branding technology. This reputation is founded on our design lead philosophy and our continued investment in research and development. This tireless focus on design and development generates the breadth and scope of products within REMI that allow us to offer a varied range of products at your service.
In everything we do, our goal is to provide the highest quality products possible. We define quality by evaluating the durability, safety and reliability of all the products we deliver. It has been the constant endeavour of REMI to incorporate features of excellence in its products. Every effort is made to improve upon the existing design with adherence to the best practices in manufacturing.
A dedicated team of professionals work on the design and development of the various instruments and its sub-assemblies. All products manufactured by us are based on customer requirements. We anticipate our customer's needs, which help us stay ahead of the competition. We hold our customers in high regard. Based on their invaluable and insightful feedback, we make continuous improvements in our design and development.